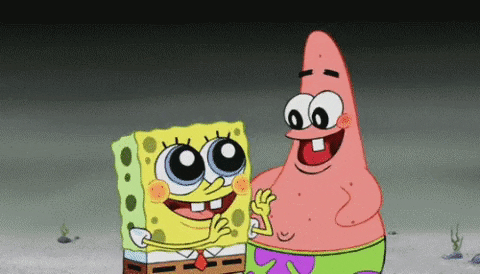 1 - To keep warm!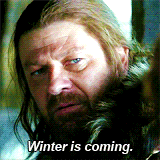 With winter coming, temperatures are dropping, and with the escape game you'll be warm in a real home!
2 - Getting out of the routine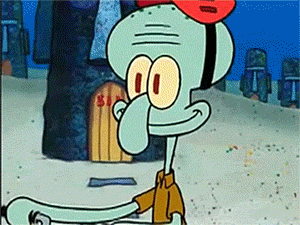 Are you fed up with your daily "transport-work-sleep" routine? So don't hesitate any longer and do something out of your everyday life. For this, our escape game is the ideal remedy!
3 - Forget the worries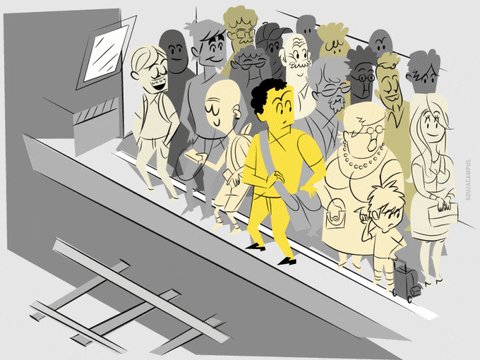 Got a lot on your mind? Everyday worries that haunt you? Book a session and you will finally breathe and think about something else while being focused on solving our riddles 😉
4 - A good time guaranteed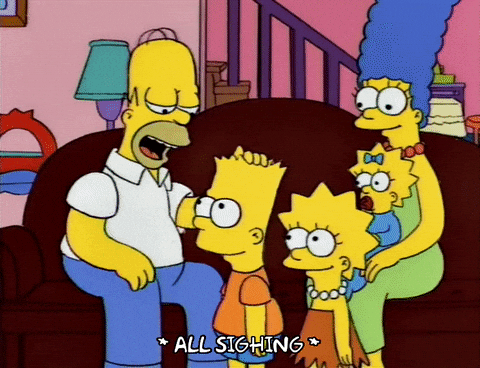 We make sure you have a special time with your family or friends. The activities done with one's surroundings are the best and leave the most beautiful memories.
5 - To surpass yourself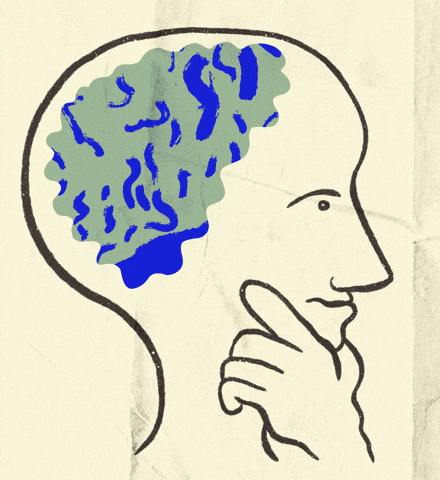 The escape game requires reflection and creativity, so you'll have all the right reasons to put your brains to work. You're going to have to put your logic and teamwork to the test!
6 - To meet us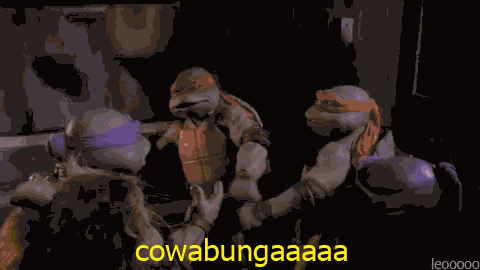 Our team will listen to you and will be there just for you! Good times and a warm welcome are guaranteed!
7 - And above all, take time for yourself.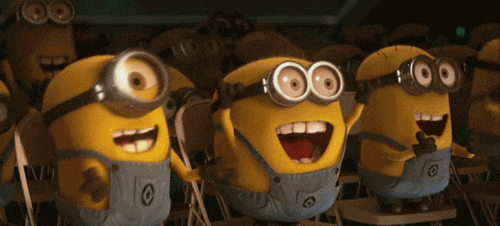 Between family, work, shopping, housework… You no longer take time for yourself. So take the time (2 hours of your time) to take a "break" and spend a moment that will do you good and make you happy.
Convinced? Then book your escape game session on our website now!